19th Annual K-INBRE Symposium
Speaker Bios
---
Lisa Stehno-Bittel, PT, Ph.D.
Clinical Professor, University of Kansas Medical Center
President and Co-Founder, Likarda, KAnsas City, Missouri
Title: Academia to Commercial Product: The Long and Winding Road
Dr. Stehno-Bittel has been a diabetes researcher for over 20 years. In that time her laboratory established modifications in the islet transplant procedure that helped to improve efficiency and reduce early graft failure. Later her lab developed a new method of miniaturizing islets to improve diffusion properties after implantation. In 2012 she licensed her patents from the University of Kansas and started the biotech company, Likarda, using family funds and within 17 months Likarda was profitable. Currently Likarda has 10 full time employees and 4 part time staff and holds a series of patents around encapsulation of cells to protect them from rejection after transplantation. Likarda is working on a commercial islet transplant product for diabetic dogs and cats and an encapsulated stem cell therapy for arthritis in horses and dogs.
---
Susan J. Brown, Ph.D.
University Distinguished Professor, Kansas State University
K-INBRE Bioinformatics Core Director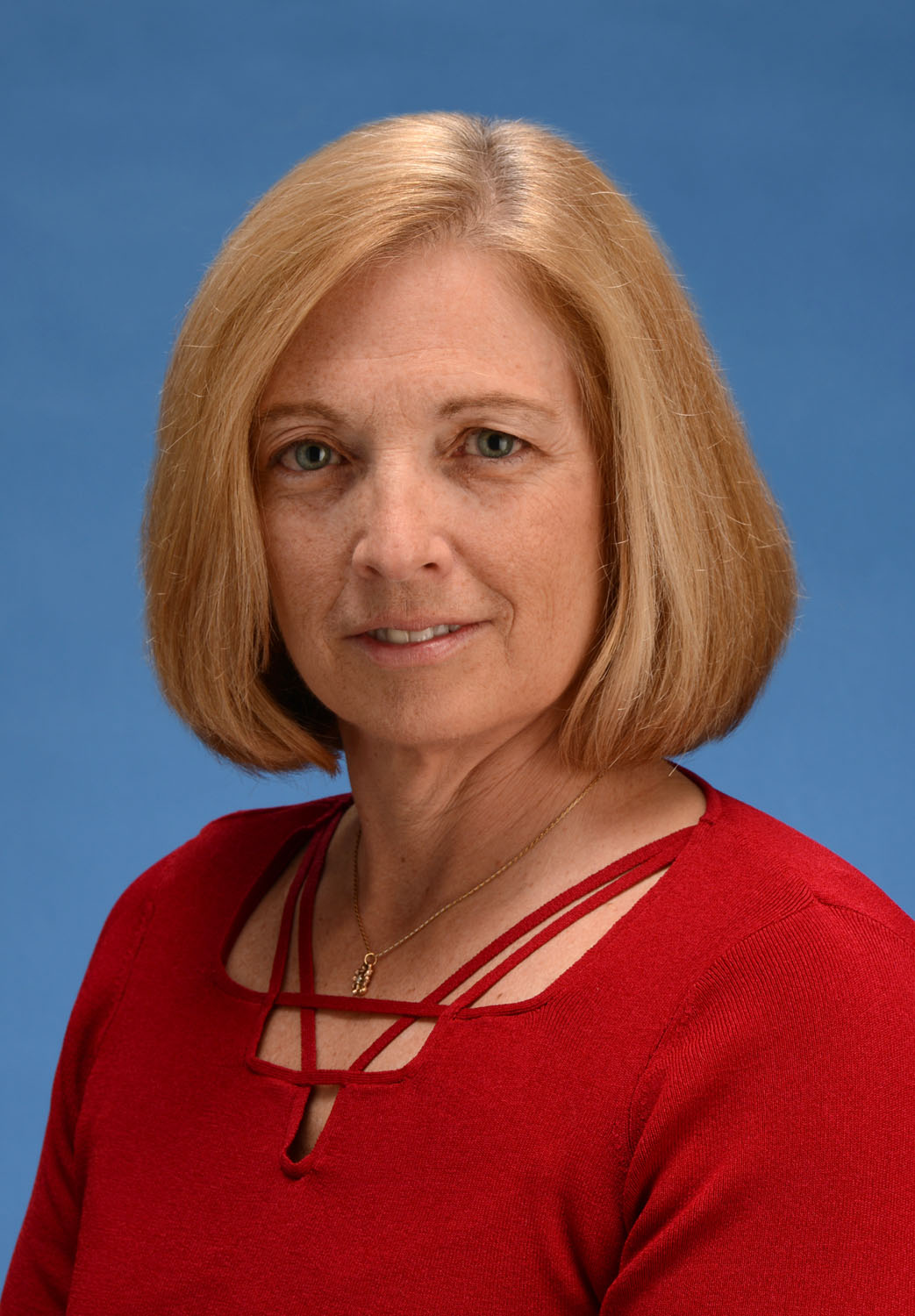 Sue Brown's studies in genetics, genomics and bioinformatics are inspired by a lifelong fascination with DNA. She pioneered the use of RNAi to study gene function in the red flour beetle, Tribolium castaneum. She has spent much of her career developing genetic and genomic tools for this global pest of stored grain, which is now a model organism for studies in development and pest management. She led an international consortium of researchers that sequenced the Tribolium genome, the first for a beetle. She teaches courses in genetics and bioinformatics at KSU and directs the K-INBRE Bioinformatics Core.
---
Alexandra A. Erwin, Ph.D.
Director, Talent Development and Education, BioKansas
At BioKansas, Alex develops resources and programs for both bioscience industry professionals and early career scientists. These programs focus on strengthening versatile skill sets while building connectivity across the life science ecosystem. Alex's current programs for early career scientists focus on helping students better understand how the bioscience private sector functions and prepares them for diverse opportunities within it. While a PhD student in Ecology and Evolutionary Biology at The University of Kansas, Alex spearheaded the development of the Scientists Exploring non-Academic Careers (SEARCH) Symposium. She also created a professional development program aimed at closing the gender leadership gap named Jayhawks Breaking Barriers. Alex is a passionate advocate for workforce issues and advocates for policies that strengthen the innovation and life science ecosystem.
---
Sonia M. Hall, Ph.D.
President & Chief Executive Officer, BioKansas
Principal Investigator, Scientific Writing Program
Sonia Hall is the President & Chief Executive Officer at BioKansas, a non-profit organization that aims to foster and support the regional bioscience ecosystem. She received her PhD in Molecular, Cellular, and Developmental Biology at the University of Kansas in Lawrence under the mentorship of Robert Ward. She continued her scientific training at the University of Massachusetts Medical School completing both research and academic administration postdocs. During her career, she has developed multiple educational outreach activities, including co-founding Kansas DNA Day. Sonia has advocated for policy change to modernize graduate education and designed communication projects to highlight the important contributions of scientists with diverse life histories. With her team at BioKansas, she continues her commitment to making careers in science and the paths toward them more equitable.
---
Devin Koestler, Ph.D.
Associate Professor, University of Kansas Medical Center
K-INBRE Bioinformatics Core Satellite Director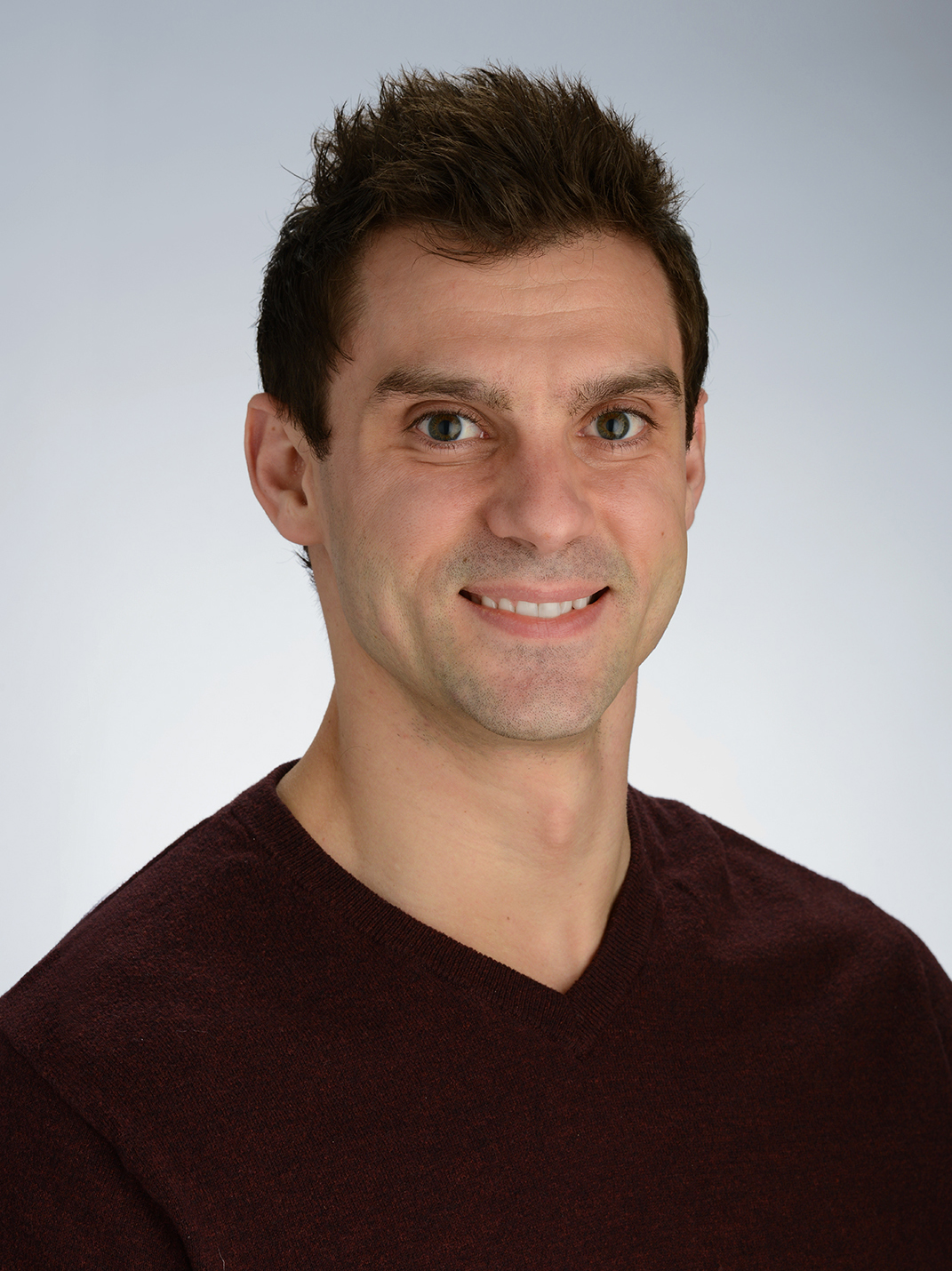 Dr. Koestler is an Associate Professor in the Department of Biostatistics at the University of Kansas Medical Center. He serves as both the Associate Director of the Biostatistics and Informatics Shared Resource (BISR) that supports the University of Kansas Cancer Center (KUCC), the KUMC Site-Director for Kansas-INBRE (K-INBRE) Bioinformatics, and the Director of the Quantitative 'Omics Core (QOC) that supports the Kansas Institute for Precision Medicine (KIPM). Dr. Koestler's primary research involves the development and application of statistical methodologies for high-throughput 'omics' data, with an emphasis on array-based DNA methylation data. Many of Dr. Koestler's collaborations involve large-scale epidemiologic studies for studying DNA methylation and its relationship to environmental and lifestyle exposures, as well as its role disease susceptibility and prognosis.
---
Stuart Macdonald, Ph.D.
Professor and Associate Chair, University of Kansas
K-INBRE Bioinformatics Core Satellite Director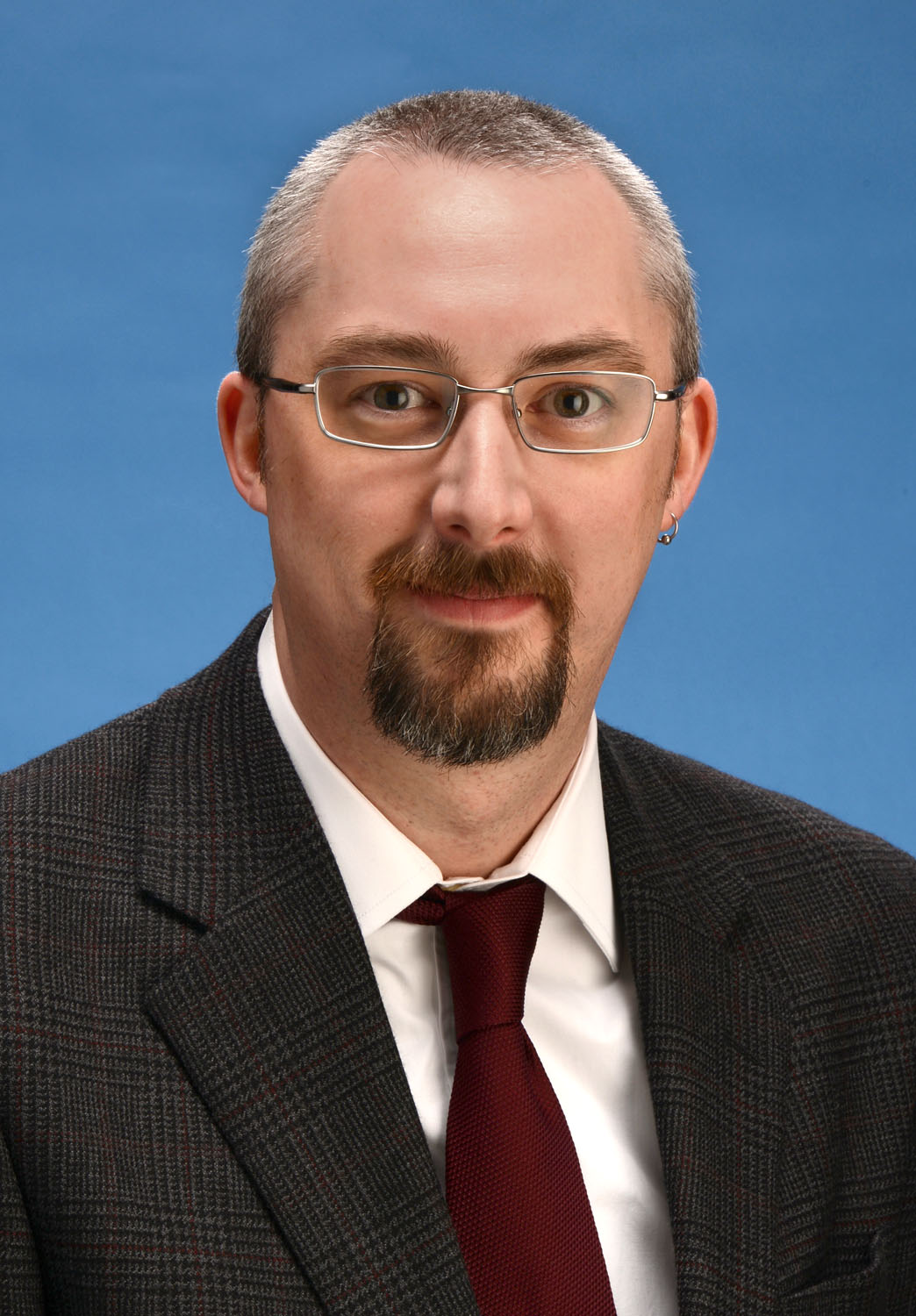 Stuart Macdonald is a Professor at the University of Kansas. His research group uses multiple experimental and computational tools to understand the genetic basis of complex, polygenic trait variation, with a particular focus on understanding the response to toxins in fruit flies. Bioinformatics is central to their work, and they use many computationally-intensive analyses of sequencing data to assemble genomes, identify variable DNA sequences in populations, and measure the expression of all the genes in the genome across individuals, tissues, and treatments.
---
Lynn S. Villafuerte, M.S.
Director, Strategic Engagement, BioKansas
Program Director, Scientific Writing Program
Lynn S. Villafuerte connects and builds meaningful opportunities for BioKansas members and the bioscience community in Kansas. Prior to her role in Biokansas, she was at the University of Kansas Office for Diversity in Science Training engaged in preparing undergraduate and post-baccalaureate students in STEM fields for graduate education. Her role in the NIH funded diversity programs included mentoring, academic advising and guiding the research training of students from underserved groups. She developed and implemented the Peer Led Undergraduate Supplement (PLUS) program for Biology that was expanded to other courses at the College of Liberal Arts and Sciences. Lynn was selected as a KU Women of Distinction and University Staff Fellow. At KU, she also served as Assistant Director of Graduate Academic Services at the School of Engineering providing academic and professional development support for all engineering graduate students. She co-founded the Kansas DNA Day, an outreach program where graduate and undergraduate students in research visit high schools all over Kansas. She organizes and hosts both the Mentoring Workshop at the Society for Advancement of Chicanos and Native Americans in Science annual conference and the Grant Writing Workshop with Iowa State University Stem Scholars program. She is the adviser to the KU SACNAS Student Chapter and serves on the Diversity and Inclusion Committee for the Association for Computing Machinery SIGGRAPH group.
---